Terminology explained
Flipbook, e-brochure, online booklets, digital brochure – we are referring to the type of digital publication in general and not to any specific brand.
eBrochures – We are referring to our brand in specific.
Introduction to online flipbooks and eBrochures
eBrochures are impressive digital documents, they have become powerful marketing tools capable of engaging viewers and converting customers. eBrochures are one of the best ways to present and communicate information both within your organisation and publicly.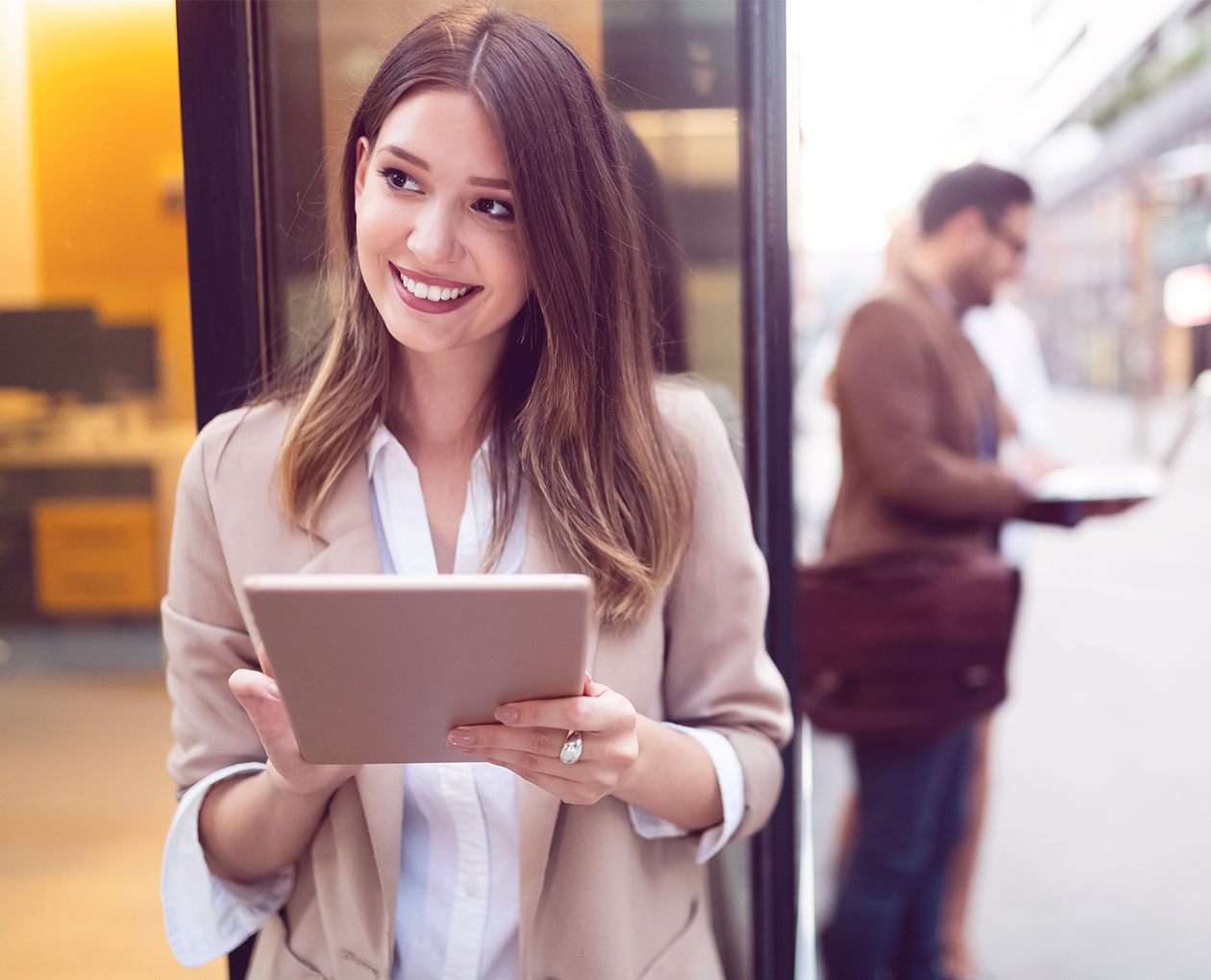 Regardless of the size of your
organisation – an eBrochure
is one of the most effective
marketing tools in your kit.
eBrochures deliver strong ROI
by increasing your exposure
and brand awareness, giving
your brand an advantage
in the market.
eBrochures are naturally more engaging than static documents. The ability to include engagement triggers such as videos, animation and image galleries means you can more easily deliver that wow-factor. Get your document noticed and put your brand in front of your consumers. All this while enjoying better sales and raising your customer engagement.
Keep on reading if you think your business could benefit from bringing your content online. The below article will explain why online brochures are an important marketing tool and how your business can benefit from creating one. Many businesses are discovering the importance of online marketing to keep up with the modern customer in the digital world.
Drilling down to the root – what exactly is an e-brochure?
E-brochures or flipbooks are interactive digital publications which are hosted online and optimised for all types of digital media. They usually mimic the page flipping, creating the effect of browsing through an actual magazine or booklet. However, the experience and opportunities are much more advanced than a printed magazine.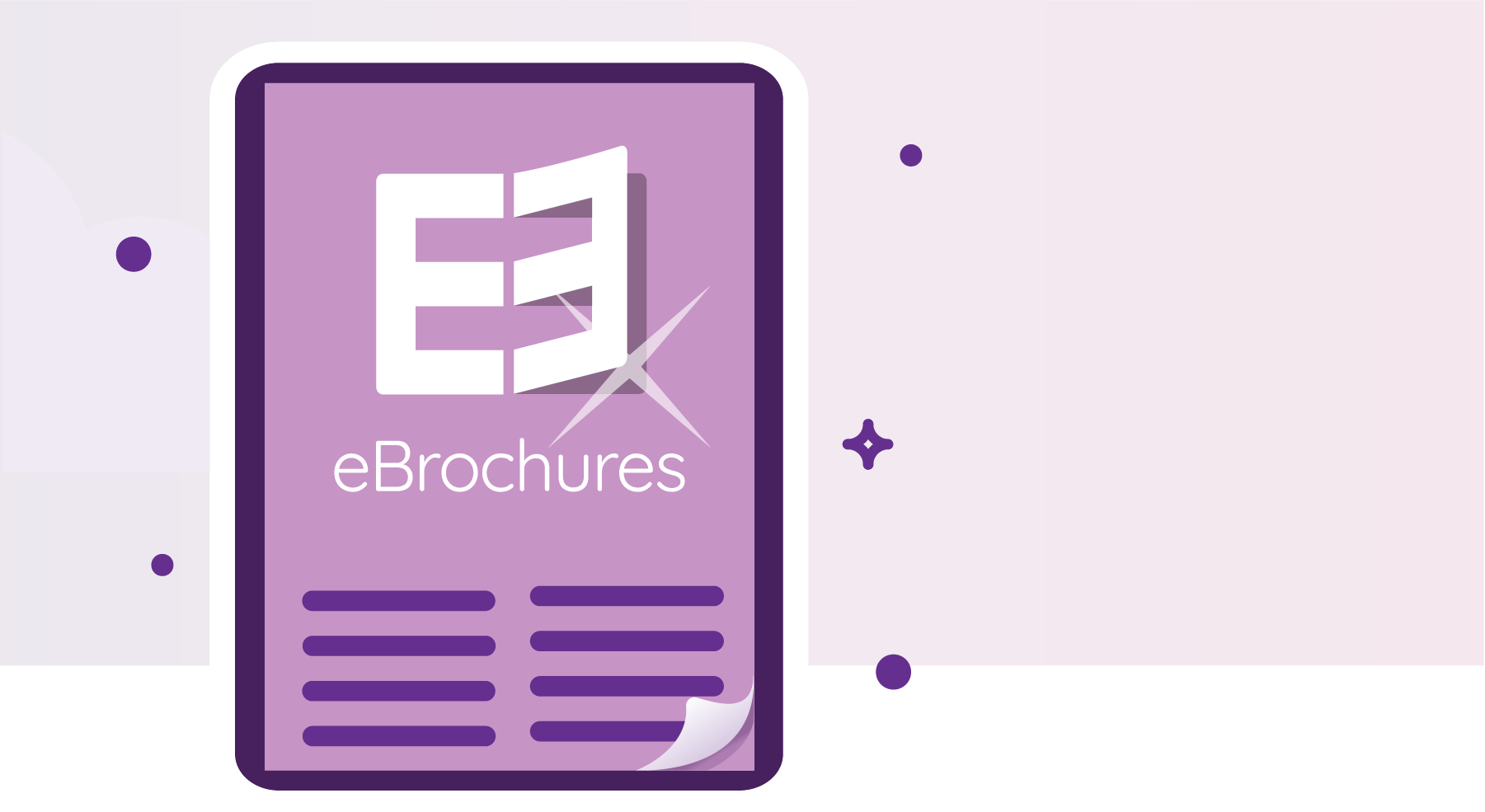 Anything you can do with an HTML website can be achieved within the eBrochures platform – so the sky's the limit! eBrochures are one of the most effective ways to showcase your brand content. They can be used for internal communications or distributed anywhere in the world with ease. eBrochures have developed to become engagement platforms, capable of capturing your audience's attention and breeding brand loyalty.
Many companies are now turning their focus to digital strategies, and they are reaping the rewards. eBrochures can become an essential part of your conversion path, they can have many purposes and carry different messages.
Advantages of professional media-rich presentations
Many people still tend to think that investing in an e-brochure is something expensive and only suited to larger companies. This is not always the case, it really depends on the size and complexity of your booklet. You will be saving on print and distribution and gaining an opportunity to increase your traffic and conversions.
No matter the size of your company, e-brochures can be used to improve corporate image and brand awareness. By doing that, it will contribute to the growth of your business.
Anything you can do with an HTML
website can be achieved within
the eBrochures platform – so the
sky's the limit! eBrochures are one
of the most effective ways to
showcase your brand content.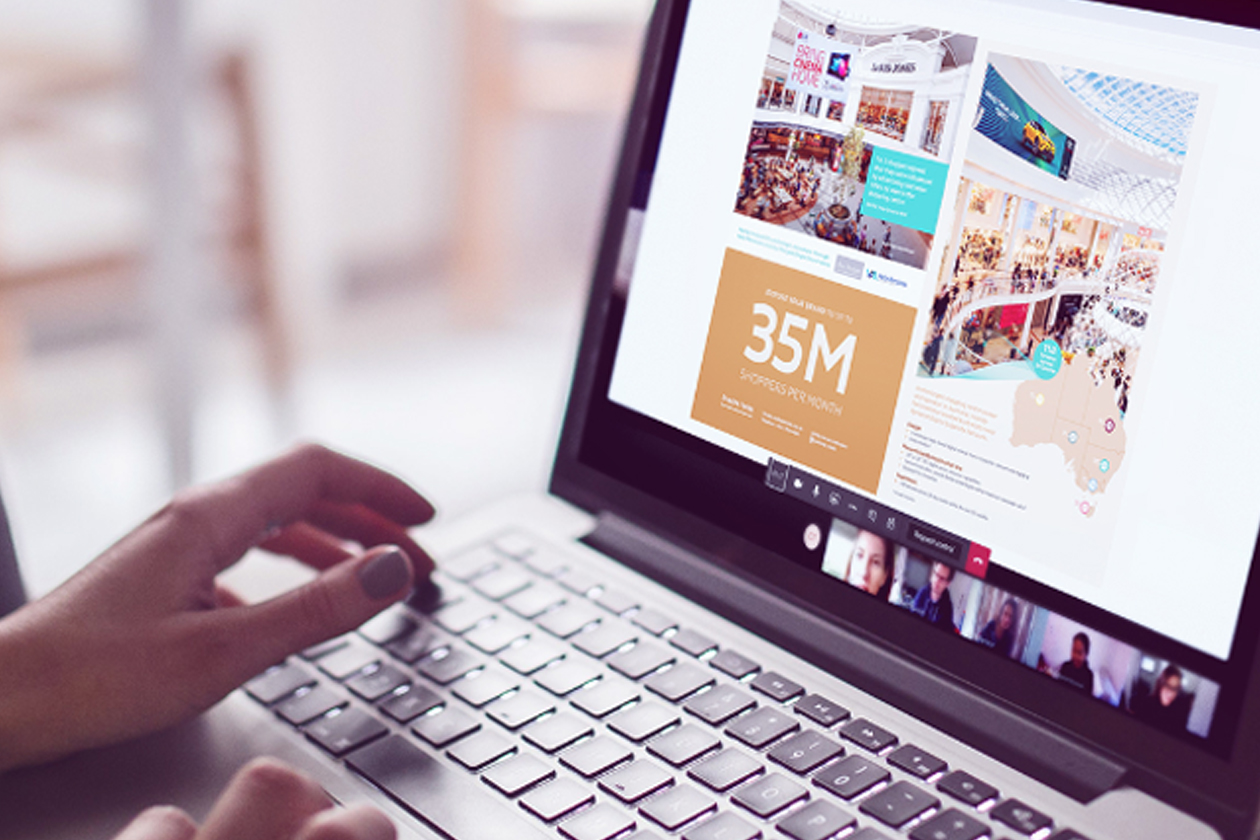 eBrochure Design
A well-designed brochure will make your company appear more professional, it helps elevate your content and grow your brand. Not to mention, you are communicating your message or product in the most streamlined and engaging way.
An average business does not have the resources available to design their own online flipbook. Consider reaching out to a creative agency for a high quality result. There are plenty of professional design agencies out there who specialise in creating beautiful digital documents, publications and presentations.
Their expertise and experience in building these interactive brochures ensures that your design is in line with your brand's mission and optimised for viewing online across any device.
Elements to consider when creating an eBrochure
When creating content for your brochure, you may need to pay attention to the following aspects:
Copywriting – Does your text convey the right message and is it persuading enough to reach its goal?
The tone of voice – Is the style of your text aligned with your brand?
Look and feel – is the design following your brand guidelines or will it have its own style?
The flow of information – does the content flow in the best optimal order to keep the reader engaged and interested?
Interactive options – Where should you use animation, video or image galleries? Would it be optimal to include an enquiry form?
The good news is – most agencies can absolutely help you with all that.
Let's say you already have existing artwork that you would like to convert into a flipbook. In this case, we recommend it should first be checked to ensure all the elements are optimized for a digital brochure format. It may require some design tweaks or adjustments in the flow of information. An online brochure experience is different from a print document.
The main things to look out for are:
Is the font size big enough for being easy to read on mobile devices?
Are your pages too tall, too wide, or just right, as a guideline – a landscape, 16:9 double-page spread fits snugly on most mobile phone and standard desktop monitor screens.
When the final artwork is approved, the brochure will be developed in HTML5 flipbook code and launched online. The URL for the eBrochure is then provided to the client for them to distribute as they see fit.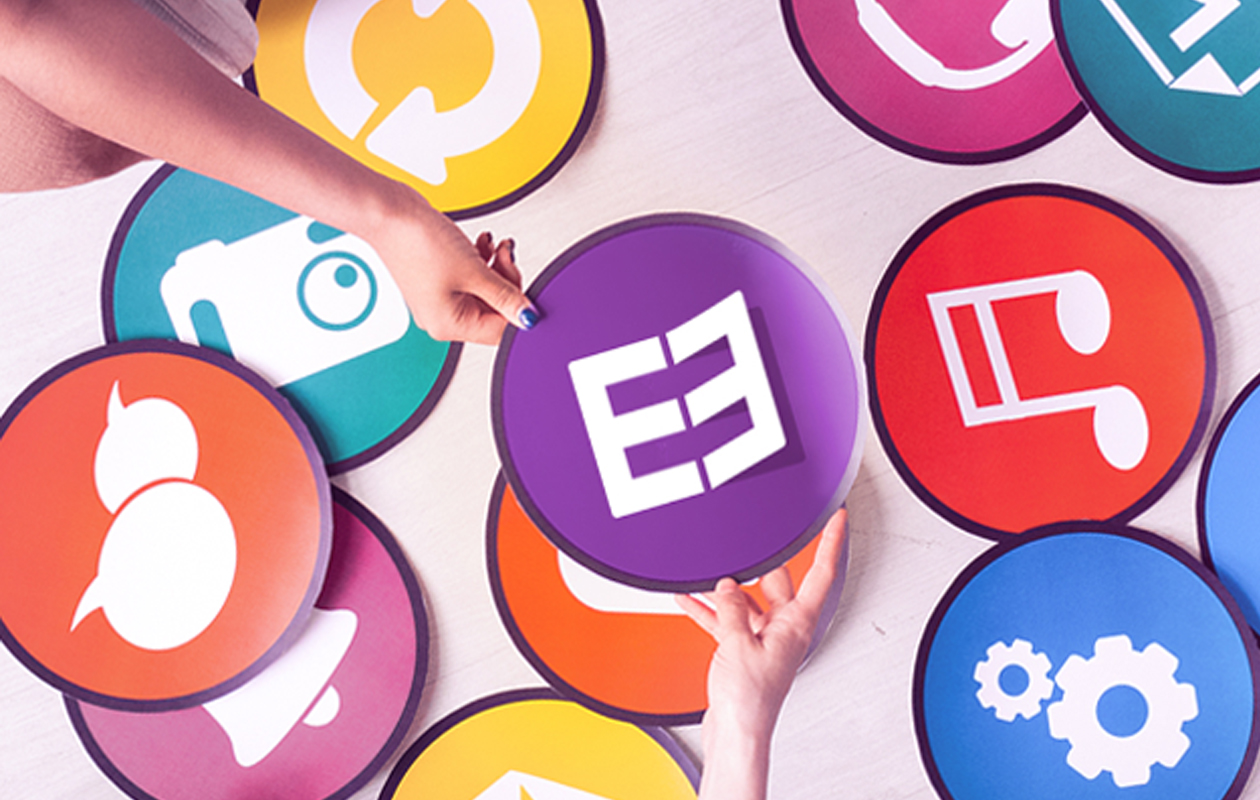 Whether it be via website,
marketing campaign, or link
from an email signature –
there are so many ways to
share your eBrochure!
Purposes of an eBrochure
An e-brochure generally fits into the following categories:
Information – An e-brochure can be used to tell your prospective clients about your business. This content relates to who you are as a company, what you do, and why you do it.
Advertising – As a marketing tool, a brochure is essential for promoting your goods/services and value proposition.
Identity – An impressive e-brochure design that is consistent with your branding will help to create a memorable, positive brand experience. This exposure will build your professional image and increase your market profile.
Presentation – When you need to pitch for sponsors or investors and you really want to impress them. Move on from the overused Powerpoint presentations and prepare a sleek interactive eBrochure instead. Take it even further and make it an animated brochure, they will be impressed. Read more about creating impressive presentations.

A polished and professional brochure is an ideal way to make a good first impression on potential customers.
Don't let the name fool you – there are a variety of different
ways this platform can be used, such as:
Wedding/Event Invitations
Proposals or Presentation Packages
Portfolio
Maps
Internal documents
Restaurant Menus/Recipe books
Digital reports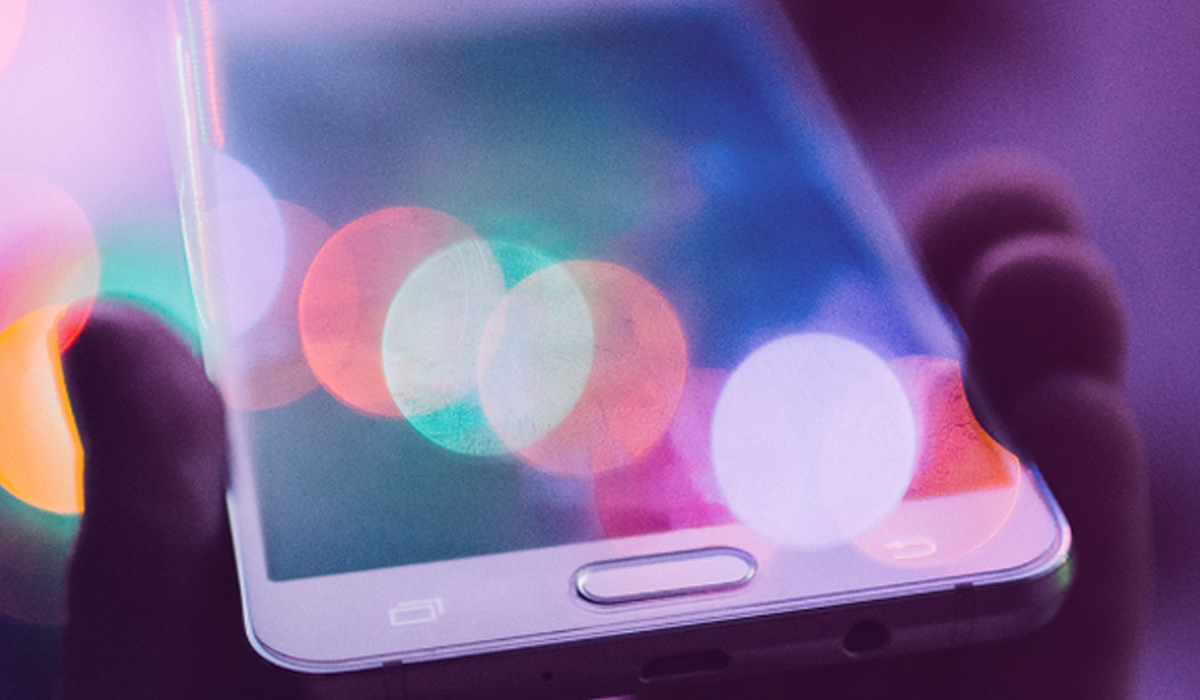 Brand awareness
When creating an online brochure, it is paramount that you make sure it is designed in keeping with your brand guidelines.
The colour palette, typography, icons and your company logo will help your customers recognise your brand immediately.
When marketing experts think about product designs, they consider brand recognition and how it might be utilised to persuade the customer. Getting your brochure professionally designed will ensure you're getting the most out of your branding.

An online brochure can support your brand as a whole,
as well as play a role in maximising conversions.
What to consider when starting an eBrochure project
Companies that are in the digital brochure business will have their own sets of pros and cons. You need to make a decision based on what features are available as part of their flipbook product. Consider the following aspects when making the choice between different flipbook providers.
Features and benefits of eBrochures
Engaging and Interactive
This is one of the main elements to compare between different digital brochure suppliers.
The list includes the interactive features such as videos, photo galleries, animation, menus, forms, downloads and much more.
Most subscription based Flipbook platforms allow for a lot of these elements, but lack in the animation and video department. If you want your online brochure to really stand out, consider approaching an agency that can deliver a custom build eBrochure.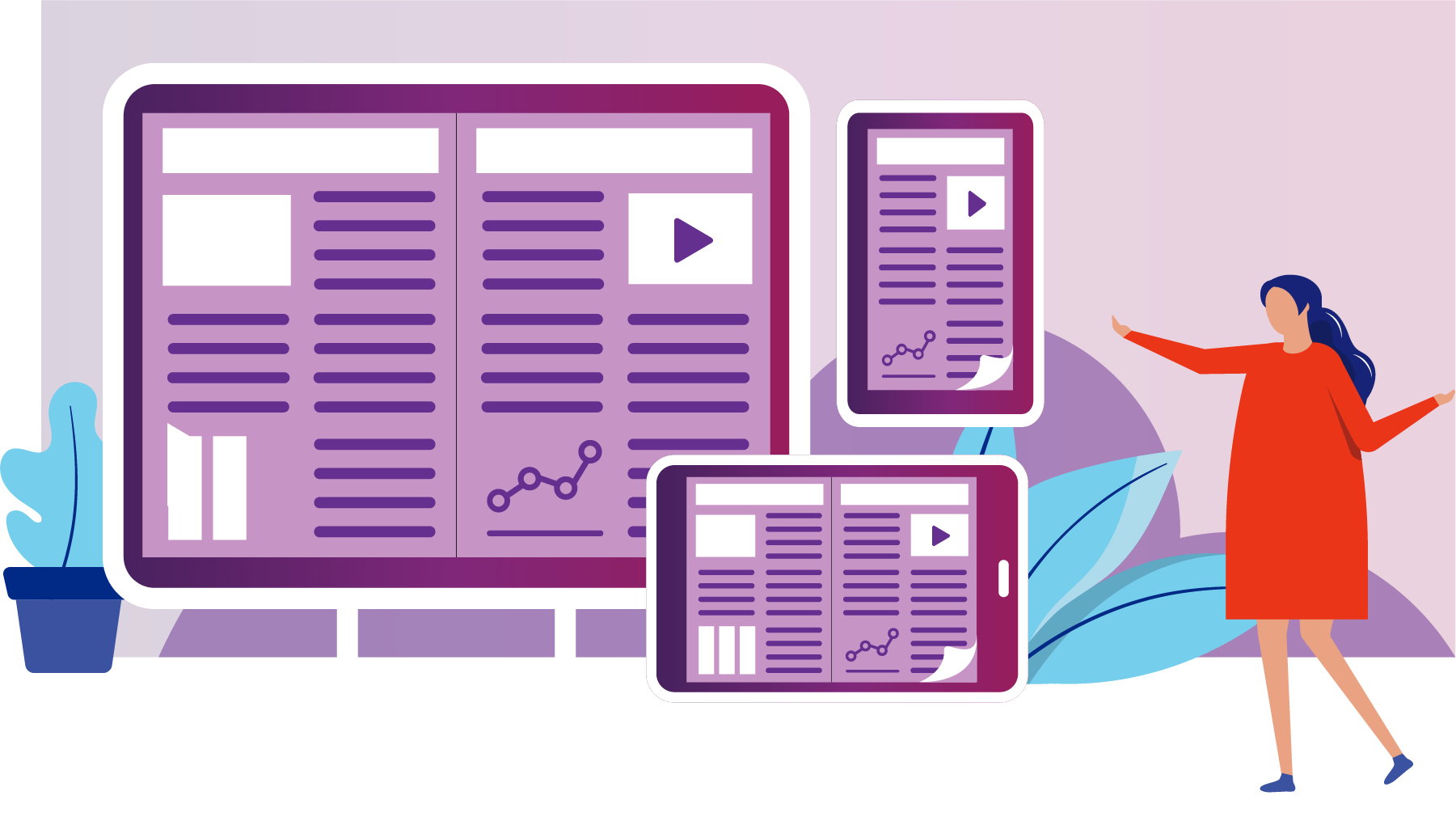 Compatible with all devices
This is also something you should check before making your final decision. Some platforms are very budget friendly and easy to use, but when it comes to displaying on mobile, it falls apart. This is a massive flaw as in nowadays mobile use is rapidly overtaking desktop.
eBrochures are developed using HTML5 code and are fully responsive. Our eBrochures display as a double spread on the desktop and as a single page on mobile. On the desktop it flips and on mobile it swipes, with animations in full effect on all devices.
The reasoning behind this decision is simple. When you display a double spread flipbook on a mobile screen, the text becomes too small and difficult to read. Having to use the zoom function to read all the text is not supporting great user experience.
Real-time Updates
This also depends if you are using a subscription platform or an agency. On a platform, the Flipbook is a bit more easy to edit and you can probably do it yourself. As for the custom build HTML eBrochure, you will need to ask the agency to complete the changes for you. In both cases, they can be actioned relatively quickly.
Since it's a URL, the updates are instant for all the viewers, and there is no need to redistribute.
Analytics and an Agile Approach
Being able to measure your success is a massive aspect of any marketing strategy. It is vital for future adjustments and to keep on track towards success. Make sure you ask the question before committing to a company.
eBrochures are fully compatible with Google analytics. With analytics in place, you are able to get reports that show the traffic and engagement statistics.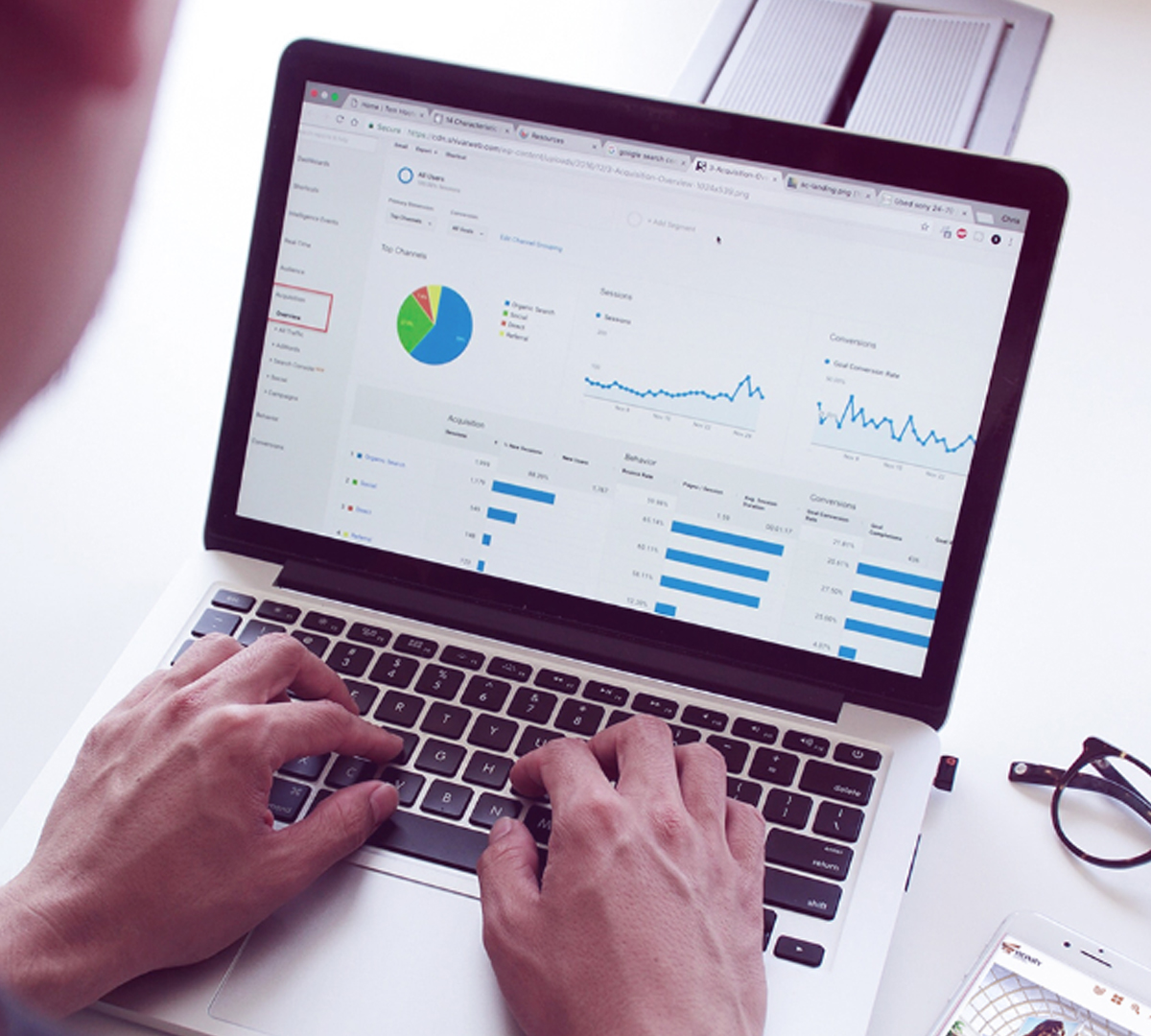 DATA DRIVEN DOCUMENTS
Add forms, collect data and generate deeper engagement with personalised, targeted messaging.
All eBrochures are fully-integrated with the power of Google Analytics right under the hood. Gain a deeper understanding of your audience and their interaction with your content. Grow your database and capture new audiences with low cost-per-lead.
Subscription or project based
Most electronic brochure providers are using a subscription based service. This comes with both pros and cons and is all relative to what you need. If it's just a one time project, it would not make sense to keep paying for it on an ongoing basis. However if you are publishing magazines every fortnight, this may be the perfect option for you.
Another issue is that the subscription fee usually only includes access to the platform where you can convert your artwork to a flipbook. But you also need to figure out who is going to prepare that artwork, as online brochure creation is still a bit restricted in that aspect. You can design it, but it has a lot of limitations. However, If you have an internal design team, this may be a good solution for you.
eBrochures does not charge a subscription fee, but has a project based approach. Build it once, pay once, with everything included. We even include the hosting fee for the first year, after the first year, the hosting will be free of charge and you never have to pay money for this digital e-brochure again.
Hosting
Most flipbook providers offer the option to have your own hosting with customised url, or they will simply host it on their own server.
If hosting on a specific domain is important to you, make sure you include this in your brief. Agencies like eBrochures, who build your brochure from scratch will not have an issue with that, however, some subscription based platforms may have issues with it.
Security
This is not a surprise, but not all content is meant for everyone to see. If you are dealing with secure content, for example – sponsor reports, you need to make sure that your chosen service can accommodate for that.
Most flipbooks, including eBrochures can be password protected, so you can be in full control, who you choose to share the access to.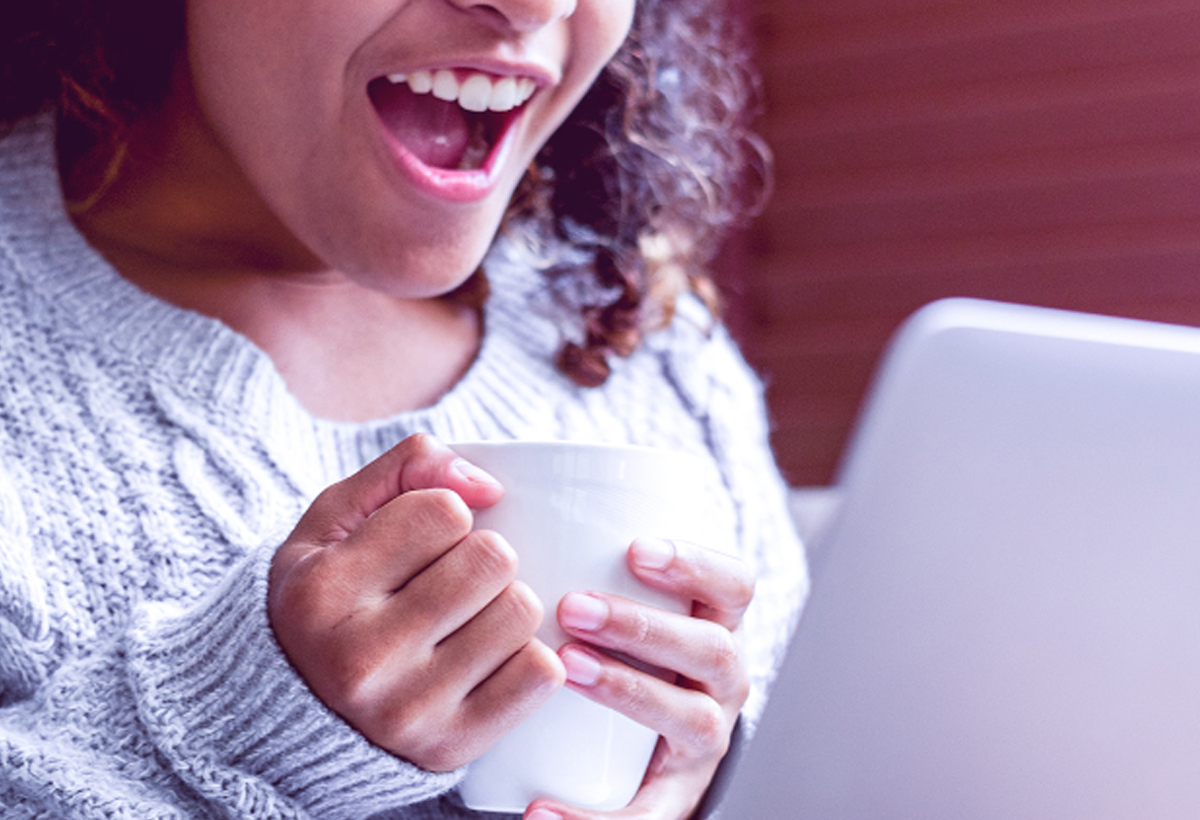 There really are so many
features and benefits that
make eBrochures an easy
way to wow your audience
– no matter what type of
content you have to share.
And here are some overall benefits that all e-brochures deliver, regardless of the brand:
Global Reach
Nowadays we need to reach as many people as possible, in a targeted and measurable way. Traditional print-based marketing simply can't compete with the sheer scale and reach that a digital campaign can deliver instantly. Already have a printed brochure? Consider converting the artwork of your brochure into a flipbook online and increase its exposure many times over!
Go Green & Save Money
Mother nature be pleased that you've gone green, no more cutting down trees to spread your content.
Go Green & Save: the digital revolution
Social sharing
eBrochures have built-in functions that allow your customers to share your e-brochure link.
eBrochures currently offer the following sharing options:
Send-to-a-friend option via email.
Publish the link to social media such as Facebook and Twitter.
If you have a specific request regarding sharing, the agency can probably create a custom solution for your brochure.
Digital
Magazine Solutions
It's not just small, one-off brochures that benefit from the e-brochures system. Large scale magazine productions can take their weekly or monthly publications digital. Digitalising will take your publication to the next level as adding video and animation is not possible in the printing world.
Increase your reach: distribution is key to your content strategy
Tips for planning your eBrochure design
In a few words, when you're planning your company's brochure, you have to think of the following aspects:
What is the objective of your brochure and how to achieve this goal
Think about the content and how to best showcase the information without making it too text-heavy. Consider using animation to visually guide the reader, it's all about quick and clear presentation
If this brochure is a part of your conversion path, think about where does it sit and what is its mission? Don't forget, you can include links to landing pages, enquiry forms and other ways of guiding your traffic and gathering data

eBrochures and digital brochures fit into the online marketing puzzle like a missing piece that completes the picture.
In conclusion – Why choose e-brochures.com.au and who is it best suited for?
The eBrochure platform has been custom built to deliver the best possible experience for you and your customers. It is a full service from start to finish, offering professional design, custom build, engaging media features and beautiful animation.
If you want your online brochure to really stand out from the others, and deliver a strong wow factor, eBrochures team is the right fit for you.
In fact, here are some digital brochure examples made by e-brochures.com.au.
If you like what you see, send us a brief – we are happy to discuss the details of your project and offer suggestions!